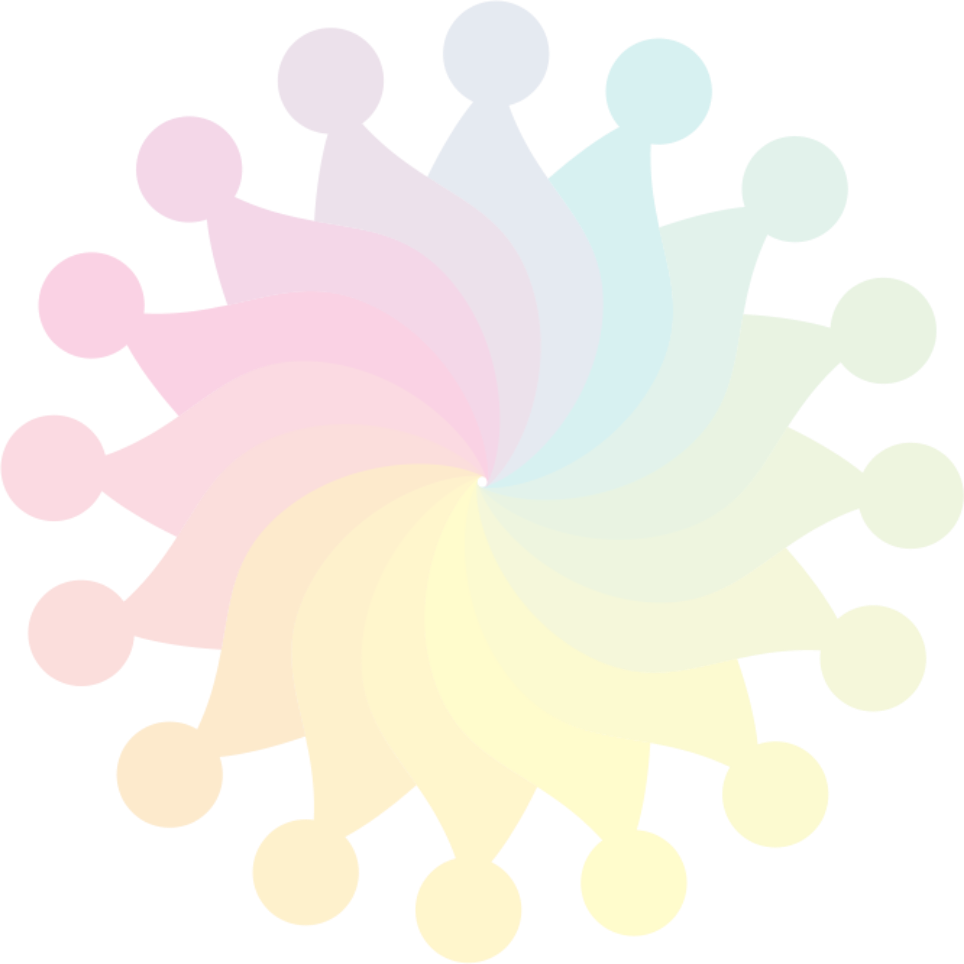 National Professional Qualifications (NPQ)
The National Professional Qualifications (NPQs) are designed to support the professional development of teachers and school leaders at all levels and stages of their career. They are perfect if you are looking to improve your skills and knowledge in your current role, take the next step in your teaching career, move into a leadership role or develop the skills and knowledge in specialist areas of teaching practice.
What are the benefits of studying an NPQ?
NPQs are FREE!*
They will provide you with the skills and knowledge to improve your teaching.
Opportunity to expand your professional networks.
Can help you move into a leadership role.
Flexible study options to fit in around your job.
Nationally recognised qualifications.
*Terms and conditions apply, see the DfE website for more information.
What NPQs can I study?
We have joined with our partners at Education Development Trust to deliver the two suites of NPQs. The specialist suite is for teachers or leaders who would like to increase their knowledge and skills in a specialist area. The leadership suite is for anyone currently working in leadership or aspiring leaders.
Specialist NPQs
Leadership NPQs
*This course is also fully funded and available to anyone employed in a:
Maintained nursery school in England
Preschool class that's part of a school in England.
Nursery that is registered on the Ofsted Early Years Register.
Childminder and registered on the Ofsted Early Years Register or with a registered Childminder Agency.
How long does the course last?
Courses last between 12 and 18 months, depending on your chosen NPQ.
How to apply?
Visit our how to apply page for further details.
Read more about the NPQs in our brochure below.