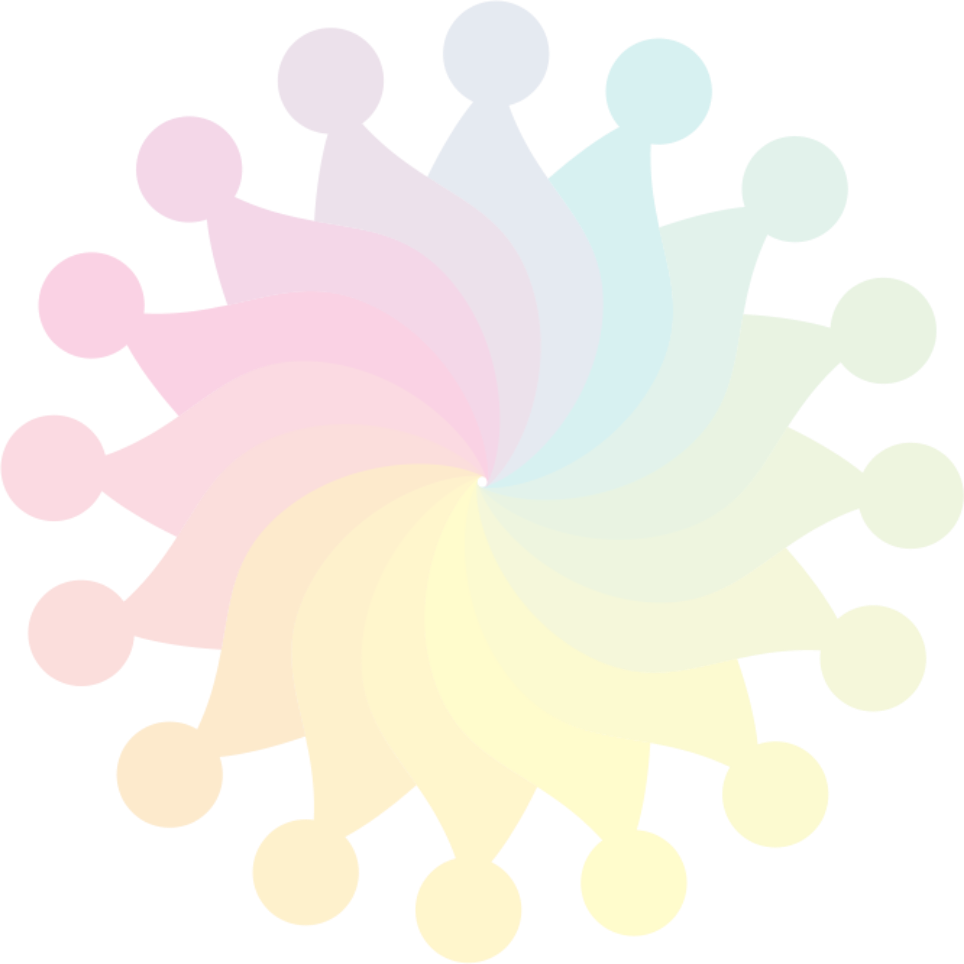 Initial Teacher Training (ITT)
South Yorkshire hosts a variety of teacher training routes that combine professional learning, academic study and hands-on experience in the classroom and the one that you choose will depend on your learning style or circumstances. We are here to help explain the options available so that you can make an informed decision in choosing the appropriate route for you.
Things to think about when choosing a teacher training course?
There are some things that you should consider when choosing an ITT course which can help you decide on the right choice for you.
Location - choosing a teacher training course in the area you want to settle in will open many doors for you in the future. You can start making contacts and learn about the different schools and opportunities available in the locality.
Research the different course providers and ensure the course meets your needs and is right for you.
Does the course support your learning type?
How is the course structured?
What support will is provided receive?
Will there be an opportunity to grow a network of peer support?
How many schools will you be able to train in?
What qualification will I receive?
Generally, with most providers, you will achieve a Post Graduate Certificate in Education (PGCE) and Qualified Teacher Status (QTS).
What is the right type of course provider for you?
We bring together the routes into teacher training across South Yorkshire. These tend to be either a Lead Partner or school centred initial teacher training (SCITT) routes. They both provide a mixture of:
School-based placements: usually at least two placements in contrasting schools. You will be part of the staff team at the school, observing and eventually delivering lessons. You will have your own mentor (a current teacher), who will help you understand school life and support you in your development.
Professional development: these are training sessions run by either the SCITT or lead partner in a range of subjects, e.g. managing behaviour; special educational needs; communicating with parents; designing lessons; child development; barriers to learning. They are delivered by professionals working in schools, who understand the reality of teaching and can provide relevant support and expertise.
Academic learning: this takes place at a partner university and is delivered by specialist academic staff. You will have the opportunity to explore your own subject knowledge away from the classroom and to reflect on classroom experience. Examples of topics covered include: reflecting on approaches to teaching; professional practice and curriculum studies (specific to your subject).
You also have the option to follow a university route.
What is the difference between a Lead Partner, SCITT and a university route into teaching?
Lead Partner
This route is a partnership between a university and a lead partner. The training is a mix of academic, university-based study, professional training and hands-on experience in the classroom through school placements.
The university will provide academic universty-based training which is complimented by specialised professional training delivered by school-based experts through the lead partner. The lead partner will also arrange your placements through their network of partner schools.
You will gain Qualified Teacher Status and a PGCE accredited from the university.
SCITT
The training is a mix of professional training and hands-on experience in the classroom through school placements. You will also complete the PGCE element through a university.
The SCITT will provide all aspects of training on the course which is delivered by school-based expert colleagues. The SCITT works with a network of partner schools which means they will arrange placements for you.
A SCITT will accredit the course themselves, which means you will gain Qualified Teacher Status from the SCITT and the PGCE will be accredited by a university.
University
Your training will take place at university and through school placements. The university will deliver a mix of academic study and professional training. They will organise your placement through their network of partner schools.
You will gain Qualified Teacher Status and a PGCE accredited from the university.
What training courses can I study?
This will depend on the key stage/subject you would like to teach. Do you see yourself as a primary school teacher, are you looking to teach a specific subject at a secondary school, or maybe you are wanting to help pupils with special educational needs and disabilities (SEND).
Generally, you can choose to train in:
Primary Early Years (ages 3-7)
Primary (ages 5-11)
Secondary – (ages 11-18). You can choose to teach a specific secondary subject such as music, art, maths etc.
SEND
How long is the course?
Teacher training courses usually start in September and finish in June the following year.
What are the entry requirements?
You will need:
A UK honours degree preferably at classification 2:2 or above or a recognised equivalent qualification in a relevant subject area.
GCSE English, Maths (and Science – for primary only) at Grade C/4 or above or equivalent.
Some providers may also ask for candidates who can demonstrate skills such as good written English, resilience confidence, and enthusiasm. Talk to your provider to check what their specific entry requirements are.
If you don't have GCSEs you will need to make sure you meet equivalent requirements GCSE mathematics and English equivalents are:
GCSE science equivalents are:
12 Level 2 credits from an Access course.
Science equivalency test from www.equivalencytesting.co.uk.
OCR National Level 2 Science.
BTEC National Level 2 Science, Applied Science or Medical Science.
You can also get some experience in a school to get a taste of what it is like to be a teacher which will also help with your application.
What are the funding options?
There is financial help available to help you in the form of scholarships, bursaries, tuition fee and maintenance loans. Take a look at the Get into Teaching website for further information.
We are here to help and if you have any questions about ITT contact us at: info@southyorkshireteachinghub.com
What support will I receive?
You will be supported from when you first apply all the way throughout your training and through to helping you secure your first teaching role.
Visit the Get into teaching where you can get a training advisor who will help your throughout the application process.
Once you are on the course you will have your own mentor and they will guide you throughout your placement. You will also receive support from your provider.
Your provider will be well connected with teacher and schools within your area which means can help you identify job opportunities and put you in touch with potential employers help and support you in securing your first teaching job after you've completed your training.
We are also here to provide any support required in securing your first teaching role. Feel free to contact us if you need any help or visit our Jobs page (link to the Jobs page) to browse current vacancies.