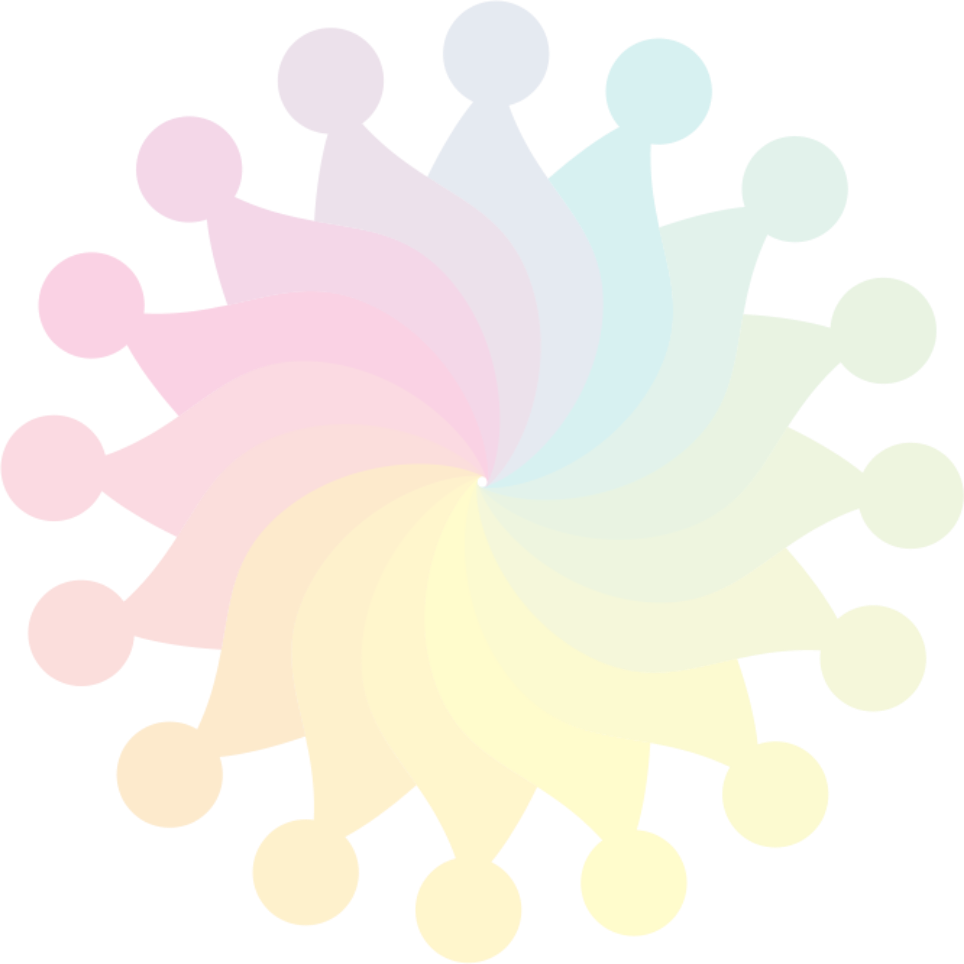 Train to teach
Teaching is not just a job, it is a vocation that requires continuous growth and development throughout your career. It can be incredibly rewarding as you will have a huge influence and positively impact the lives of young people, broadening their horizons, and inspiring their futures.

If you want to make a difference and inspire the next generation then teaching could be the perfect career choice for you.

Everyone remembers the teacher who inspired them and made a difference – that could be you!
There are many reasons to teach:
You enjoy working with children and young people.
You are passionate about a particular subject area.
You have been inspired through your own experience of education.
It allows you to use your skills to give something back.
You'll make a genuine difference to the lives of young people.
It provides job stability and great career progression opportunities.
Variety. Teaching a diverse range of pupils, exploring different subjects and topics, and planning exciting lessons means that every day is different.
Creativity and flexibility to plan your own work and lessons.
Financially supported training. Learn more about the funding available for trainee teachers.
Competitive salary and fantastic benefits with a starting salary in the South Yorkshire region of at least £28,000 with the potential to earn up to £123,057.
Thinking of a career change?
There are many reasons why people from different employment backgrounds decide to become a teacher:
You want to inspire young people and make a difference to their lives.
You are looking for a career change.
You currently work in the private sector and have a range of skills and experience in a specialist subject that you would like to teach to young people.
You want more flexibility and creativity in your job.
It's never too late to get into teaching!
The websites below provide further information if you are thinking of changing careers.
Career progression
Teaching is a career filled with opportunities and a huge scope for career progression and professional development opportunities. Moreover, you will receive excellent support and training throughout your career as it is a profession that invests in its people.
Progression opportunities include:
Head of department.
Subject/phase lead.
Lead practitioners who coach and mentor other teachers and induct trainees and early career teachers (ECTs).
Pastoral roles such as pastoral manager or head of year.
Teaching and learning responsibility.
Special educational needs coordinator (SENCO).
Leadership roles such as assistant and deputy head, headteacher and executive head.
Plus, much more.
Continuous support
After you have completed your initial teacher training, you will be supported in finding your first teaching job where you will become an early career teacher (ECT) and be part of the early career framework (ECF). This is a two-year structured programme to support new teachers in their first stages of their teaching career, so you are supported as you develop your pedagogy and become an experienced teacher.
As you continue in your teaching career you will have plenty of opportunities to develop your practice and progress further, should you wish to do so, through a range of CPD, training and resources alongside access to the National Professional Qualifications (NPQs).
Whatever you decide to do in your teaching career, there is a range of support and resources available to help you, and the Hub is here, every step of the way.