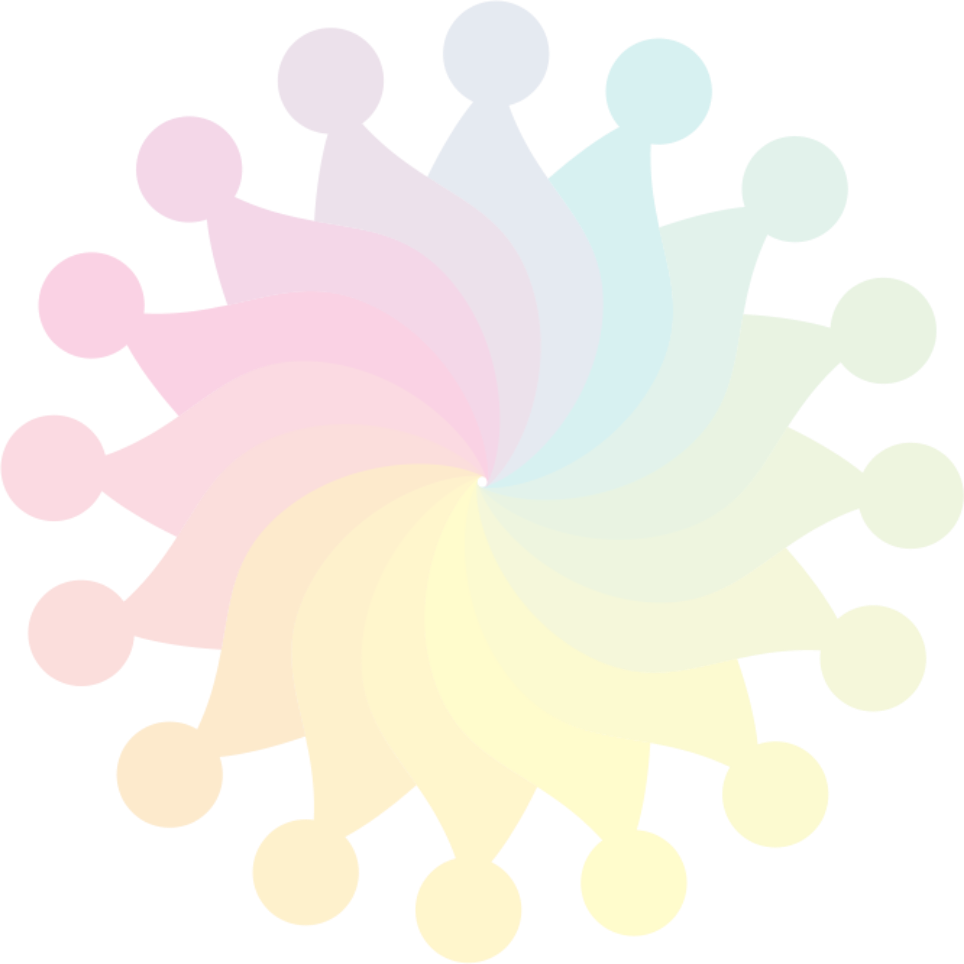 Early Career Framework (ECF)
The ECF framework is a government funded, structured support package of high-quality professional development that is in place to support early career teachers (ECTs) through the first two years of their teaching career. All schools are required to deliver the ECF programme to their new ECTs. The programme provides ECTs with the support to help them improve and build on the skills they have acquired throughout their initial teacher training and support them in the first stages of their teaching career. Schools are required to provide a mentor for their ECTs and also an Induction Coordinator who will be responsible for implementing the ECF for the school.
What are the benefits to schools of the ECF:
Two years of funded high-quality training and support.
Additional funding for 5% time away from the classroom for teachers in their second year to develop their professional practice.
Ongoing support for mentors to develop their practice.
Funding to cover mentors' time with the ECT in the second year of teaching.
Mentors will guide and support ECTs through the programme whilst sharing their knowledge and skills.
You are helping to shape the teachers of the future.
Higher staff retention.
Develop the skills of your mentors, induction tutors and ECTs.
Choosing a training option?
We can support you in delivering the ECF. Schools can choose from three options:
1. Use a lead provider
This is the simplest option and the one that most schools are likely to use. This is using a funded DfE accredited lead provider to deliver the programme through online and in person training sessions for ECTs and mentors.
2. Deliver your own training using DfE-accredited materials
Schools deliver their own ECT and mentor training sessions using accredited materials through a lead provider.
3. Design and deliver your own training
You can design and deliver your own two-year training programme for your ECTs and mentors. You can use DfE accredited training materials for reference.
For further information about how to set up training for ECTs can be found on the DfE website
Whichever route you decide upon, an Appropriate Body must be appointed.
Why choose us?
Training is delivered locally by a mix of online and in-person sessions by expert practitioners. There is also an element of self-study with access to a range of materials.
We support schools every step of the way to help their ECTs successfully complete the programme.
We provide a training programme specifically for mentors.
Training is delivered by partner schools, who manage all aspects of training, freeing up in-school staff to focus on other priorities.
Excellent mentoring is the key to the success of the ECF and so our programme is centred around developing the mentor relationship, including a focussed training programme specifically for mentors.
We work with in-school mentors to support their learning of new mentoring and coaching techniques, enabling them to strengthen the essential skills that they can use throughout their careers. Specialist training and support will ensure each mentor is confident in their knowledge of the ECF and develops their mentoring skills so that the ECTs they work with get the very best from the programme.
Find out how your school can sign up to our ECF programme.
How to register an ECT?
Schools are required to register all their ECTs with the DfE. This can be done in three easy steps:
Register the ECT on the DfE portal: manage-training-for-early-career-teachers.education.gov.uk (please choose EDT or your preferred provider)
If you would like to choose the South Yorkshire Teaching Hub as your delivery partner, please register with EDT
To register for South Yorkshire Teaching Hub Appropriate Body, please register on ECT Manager
Visit the DfE's website for further information on the ECF framework. Alternatively, if you have any further questions, then get in touch and we will happily answer your questions.