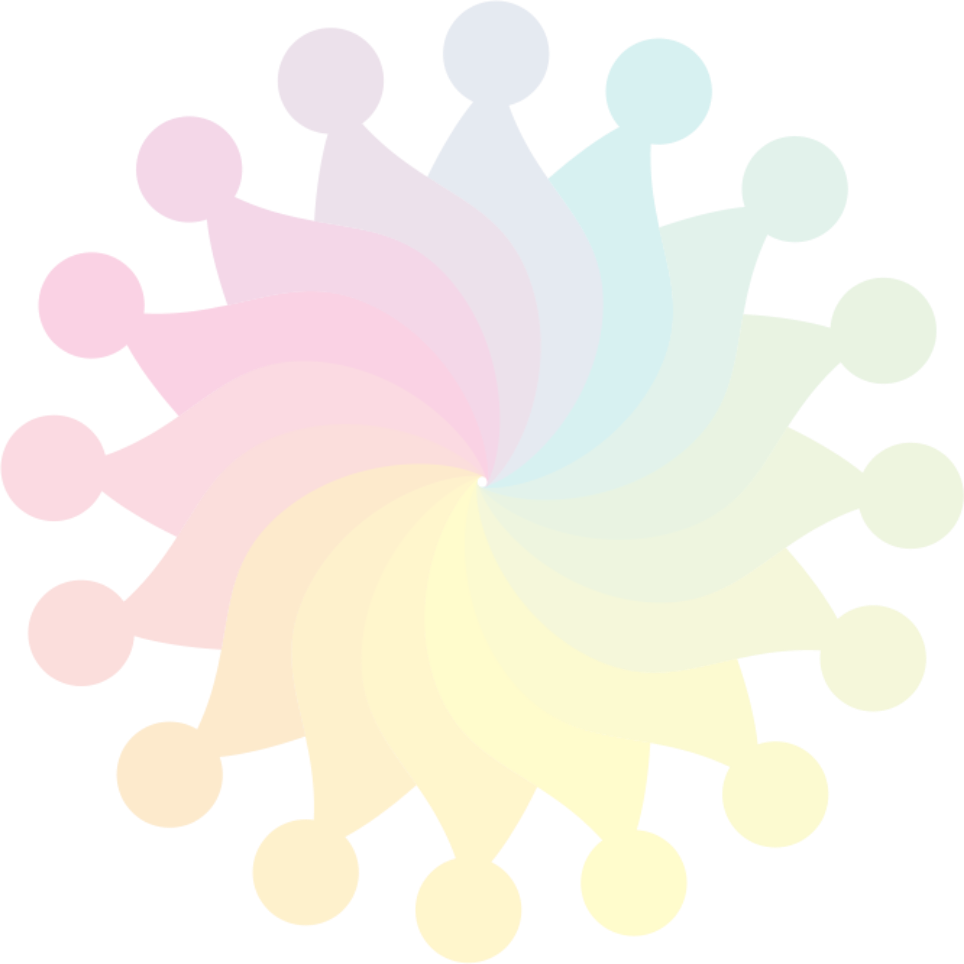 Specialist hubs
There are several specialist hubs within the hub community. These hubs are part of the wider DfE offer which focus on providing excellence in their chosen field. They support schools to develop their leadership, staff, and curriculum.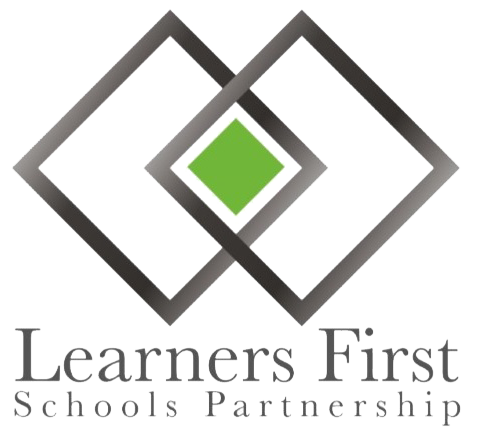 The Learners First English Hub works with a range of schools from across the region to share practice and offer bespoke and tailored support to further improve the teaching of phonics, early language, and reading.

St Wilfrid's English Hub is one of 34 designated English hubs across the country. They support schools with early language development, effective phonics teaching, and reading for pleasure to help create lifelong readers.

The South Yorkshire Maths Hub is one of a national network of 40 Maths hubs. The core purpose of Maths Hubs is to help schools and colleges lead improvement in mathematics education in England. They seek to harness all the maths leadership and expertise within an area, to develop and spread excellent practice, for the benefit of all pupils and students.

The Science Learning Partnership for South and East Yorkshire is part of the STEM Learning-funded national network of Science hubs. They combine local expertise in teaching and learning in science, facilitating CPD, and providing school-to-school support offering quality, high-impact science CPD through a range of full-day or twilight sessions. They also work with schools on an individual basis to provide bespoke support to meet the differing needs of schools across the area.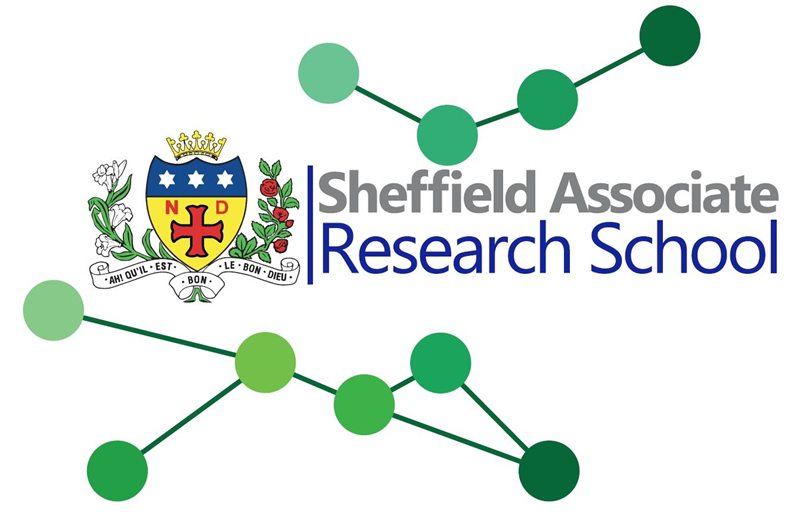 The Sheffield Associate Research School supports the work of Huntington Research School in York by providing training, professional learning, and support for local teachers to develop evidence-informed policy and practice.