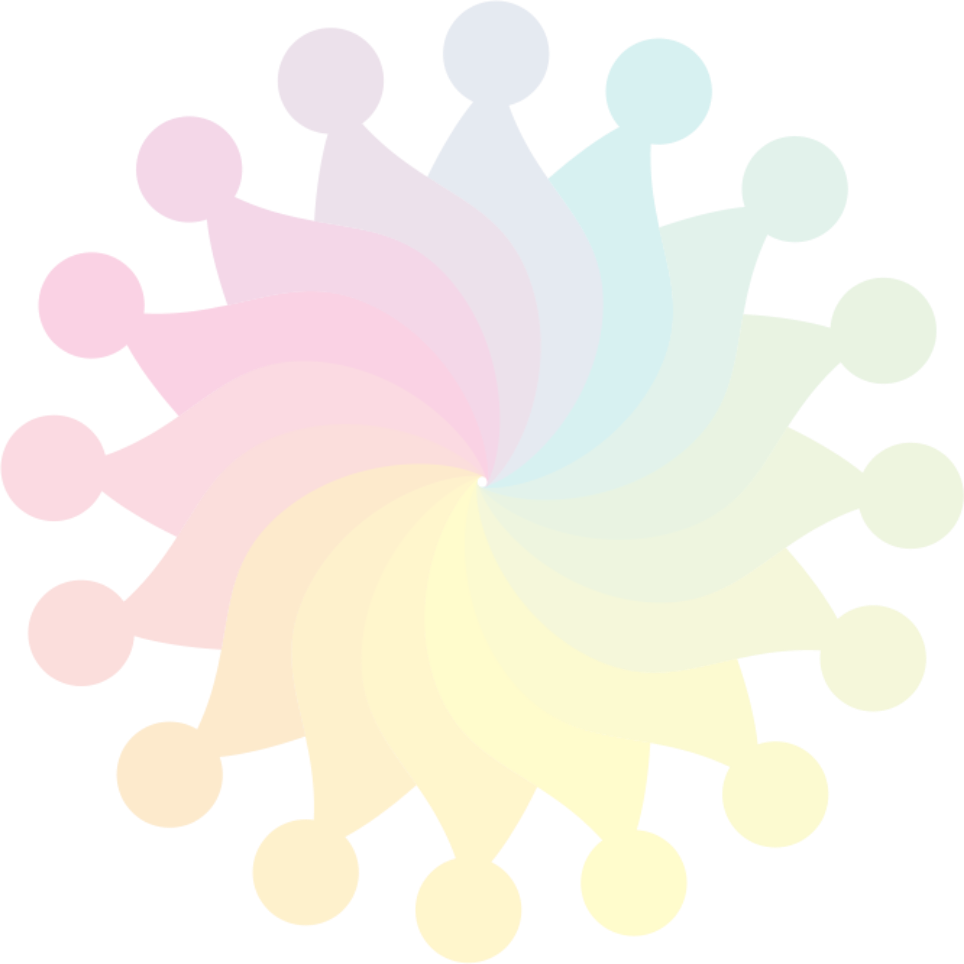 Our partners
We are proud of our partnerships, from local learning partners, to local learning trusts, and specialist hubs who work tirelessly to support and develop education provision and opportunities in our region.
Our learning partners
Our learning partners provide high quality training and CPD opportunities to facilitate learning and development opportunities to support schools and teachers. Working together to provide and promote opportunities to help develop colleagues and ultimately help to improve the outcomes of young people.
Our learning partners are:
Learning Trusts
We work with more than 300 schools and trusts around Sheffield and Rotherham to further strengthen the expertise provided in South Yorkshire.