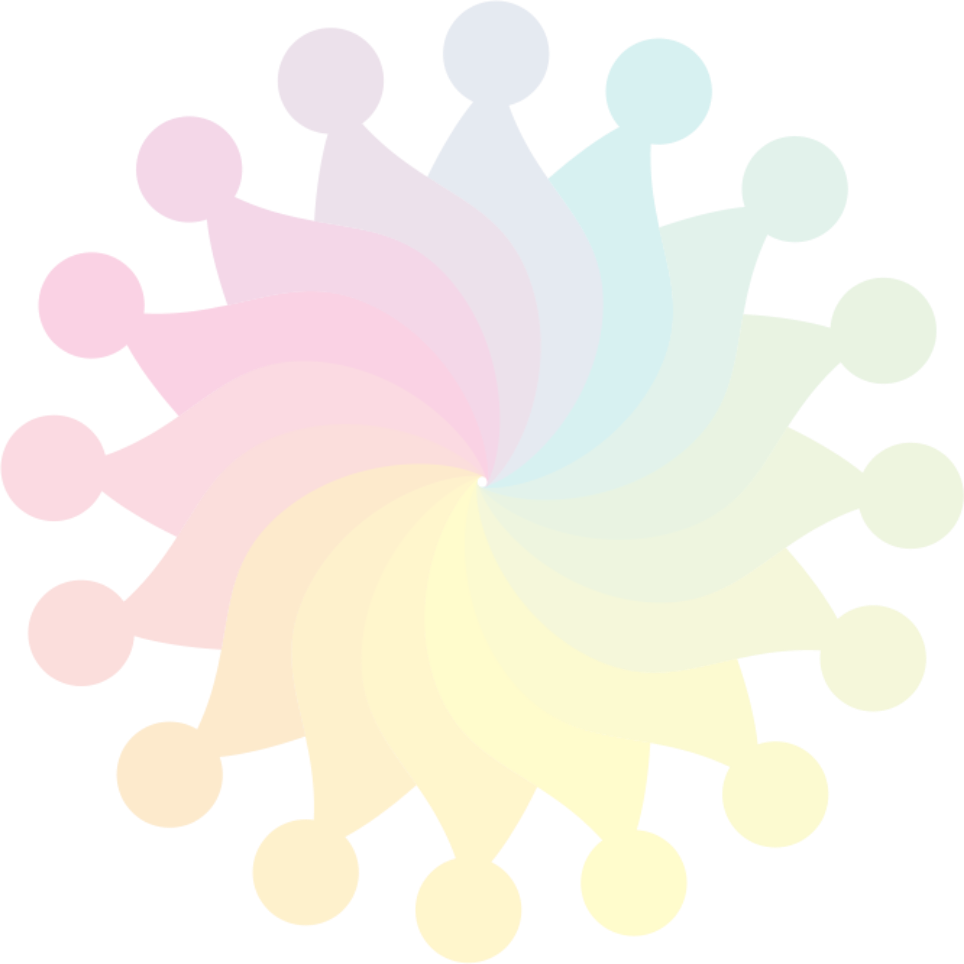 Established teachers
You have the experience, you know your craft and you do an amazing job but what's next and what support can you receive?
Developing your network
We know how important relationships are in this profession and you will have a strong professional network in your school or trust, however, developing networks across the area can also be very powerful. We seek opportunities to connect colleagues across Sheffield, Rotherham and beyond, so whether your interest is curriculum, pastoral or extra-curricular, if there are opportunities to share and develop practice, we'll bring you and your colleagues together.
If you have an idea for a network or would like our support in bringing like-minded peers together, please get in contact, and we will be happy to help.
Developing your craft
There are lots of local CPD opportunities available to help throughout your career. Our CPD and resources library has a whole host of CPD opportunities with in the region. There are a range of free and paid CPD resources available from podcasts, articles, the latest education 'must-reads' or CPD sessions.
National Professional Qualifications (NPQs)
One of the best ways to develop your pedagogy, practice and leadership skills is to study for an NPQ.
New opportunities
There are many teaching opportunities in the region. If you are looking for a teaching role in a new school or are looking to take the next step-up in your career then you may find your perfect role in our vacancies section.