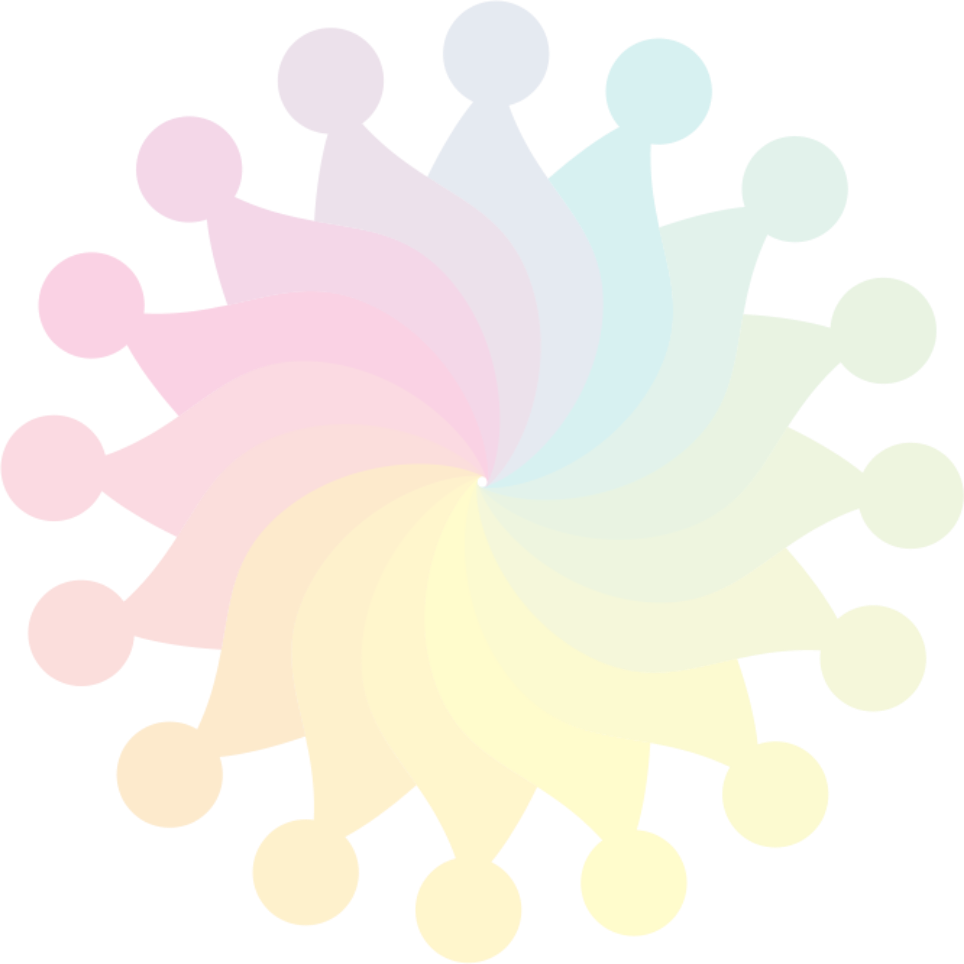 Developing teams
Working with partner schools throughout the region and provide a range of services to support schools and teachers.
Initial Teacher Training (ITT)
If you have colleagues in your school who are interested in undertaking their teacher training qualification, we can help. We work closely with our local partners to provide the best ITT opportunities in the region.
Find out more about the ITT providers in the Sheffield and Rotherham area.
Hosting a trainee
Hosting plays a vital role in shaping our teachers of the future. You can help to equip them with the necessary skills, knowledge, and experience to become highly skilled, knowledgeable, and well-rounded teachers supporting our local young people.
If your school or trust would like to host a trainee, please contact us and we will be happy to discuss your requirements and match you with a local provider.
Early Career Framework (ECF)
The ECF is a framework which entitles all early career teachers (ECTs) with a two-year programme of professional development, support and guidance to help them develop their practice, knowledge and pedagogy.
We deliver the ECF programme, offering a variety of support to encourage, inspire and develop your team further.
Visit our ECF page where you learn about the professional development programme we offer for ECTs in conjunction with our lead provider, the Education Development Trust (EDT).
Appropriate Body services (AB)
The AB plays a key part in the ECF reforms through their role in teacher induction. As well as ensuring that ECTs receive their statutory entitlements and that ECTs are fairly and consistently assessed. They also ensure that ECTs receive a programme of support and training based on the ECF. All schools employing ECTs are legally required to register with an Appropriate Body. Find out more about our Appropriate Body services.
National Professional Qualifications (NPQs)
NPQs are designed to support the professional development of teachers and school leaders at all levels and stages of their career. They are perfect for anyone looking to improve their skills and knowledge in their current role, take the next step in their teaching career, move into a leadership role, or develop the skills and knowledge in specialist areas of teaching practice.
All have been developed in collaboration with the sector and are informed by the best available research and evidence. Find out more about our full range of NPQs.
CPD and resources
Professional Development is vital for updating the knowledge and skills of your teams. Take a look at our comprehensive list of CPD providers, resources, courses and initiatives available within our region.
Specialist Hubs
For subject-specific training, there's no better support offered than from our specialist curriculum and behaviour hubs. These hubs are the pinnacle for research and resources in their field.