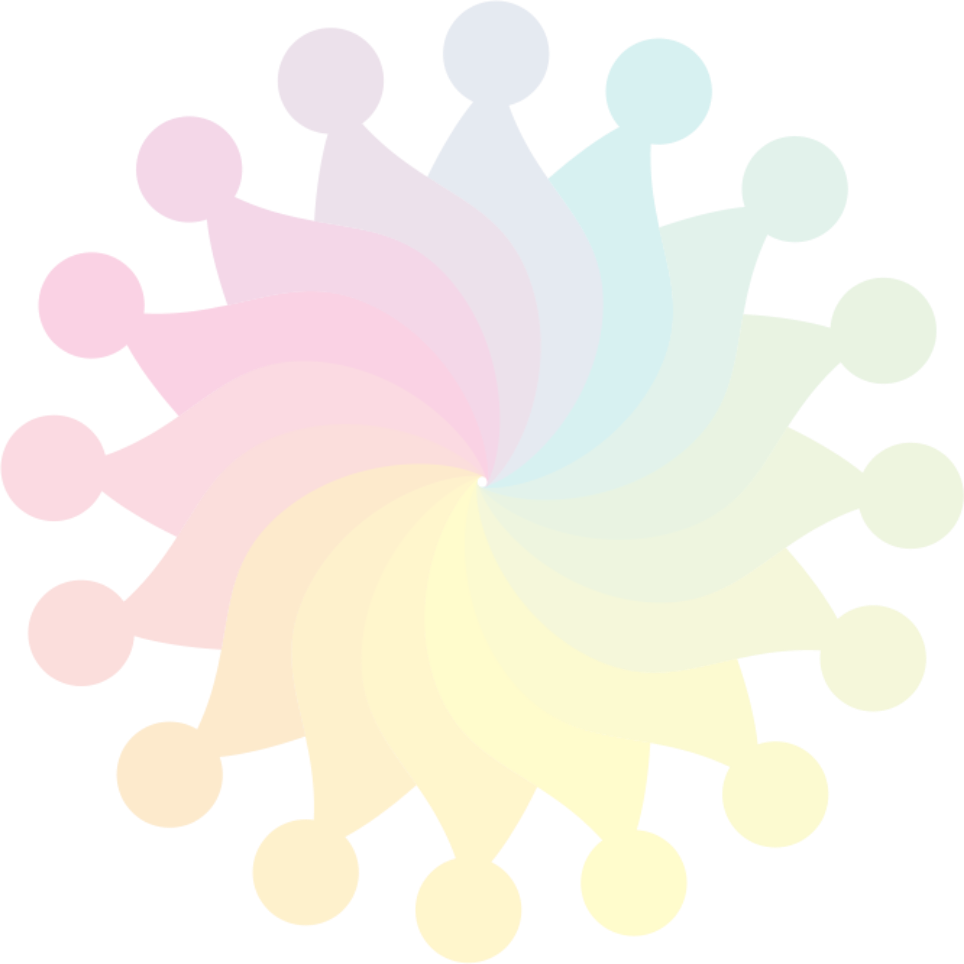 About us
Designated as one of only 87 national Teaching School Hubs, we are a centre of excellence for teacher training and development. We support schools and empower teaching professionals by delivering and sign-posting evidence-based professional development to teachers and leaders at every stage of their career. We are here from the moment they consider working in education through to leadership and beyond.
We bring together all the teaching expertise from over 318 schools in our region. We are proud to serve our local community of Sheffield and Rotherham and work alongside our hub schools and education partners to support recruitment, training, development and retention of teachers within our amazing schools.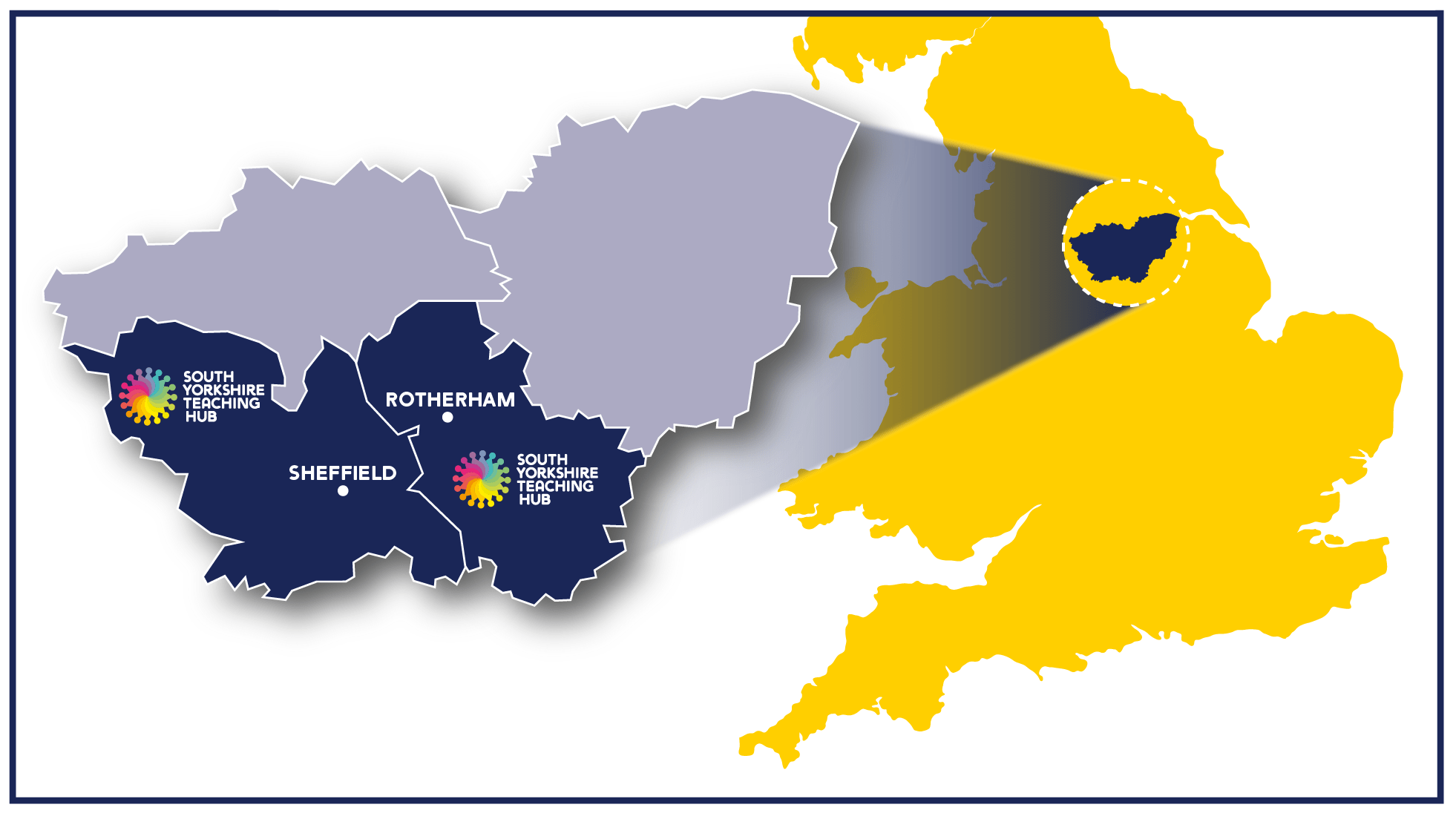 We connect our education community, sharing opportunities, showcasing great practice and providing training and development opportunities for all.
We have all you need to know if you want to:
Join the teaching profession.
Find new, exciting roles working in our schools.
Discover exciting opportunities in our region.
Further your professional development.
Find out more about what's going on in teaching in our region.
Make a difference to young peoples lives in our area.
Our remit is to:
Deliver the DfE's 'golden thread' of Initial Teacher Training (ITT), Early Career Framework (ECF) and National Professional Qualifications (NPQs).
Be the nucleus for our community ensuring opportunities and initiatives are shared.
Shine a spotlight on the amazing practice taking place in our region.
Act as a bridge to connect all education colleagues and partners in our region.
Share news, research and papers related to education.
Ultimately our work is focused on developing and improving the outcomes of our young people and our colleagues who teach them.
Development opportunities teaching colleagues:
We provide high quality training and support for teaching colleagues including:
Delivery of, and supporting the delivery of Initial Teacher Training (ITT).
Delivery of, and supporting the delivery of, the Early Career Framework (ECF) to our region's Early Career Teachers (ECTs).
Delivery of both the specialist and leadership National Professional Qualifications (NPQs).
Seeking, creating, promoting and delivering Continuous Professional Development (CPD) opportunities for all.
Promoting job opportunities in our region's schools for all colleagues.
Bringing together all CPD opportunities from our local education partners
Supporting schools and school leaders
We help schools and their leaders with the provision of support and training to all colleagues. Services we offer to schools include:
Delivery of ITT and supporting ITT placements within the area.
Delivery of, and supporting the delivery of, the ECF to the region's ECTs.
Providing Appropriate Body (AB) services for ECTs – as each statutory induction process must be overseen by an AB to check that it meets the Teachers' Standard.
Delivery of the entire NPQ suite of programmes.
Delivery of a range of CPD programmes.
Connecting schools with education support locally and nationally.