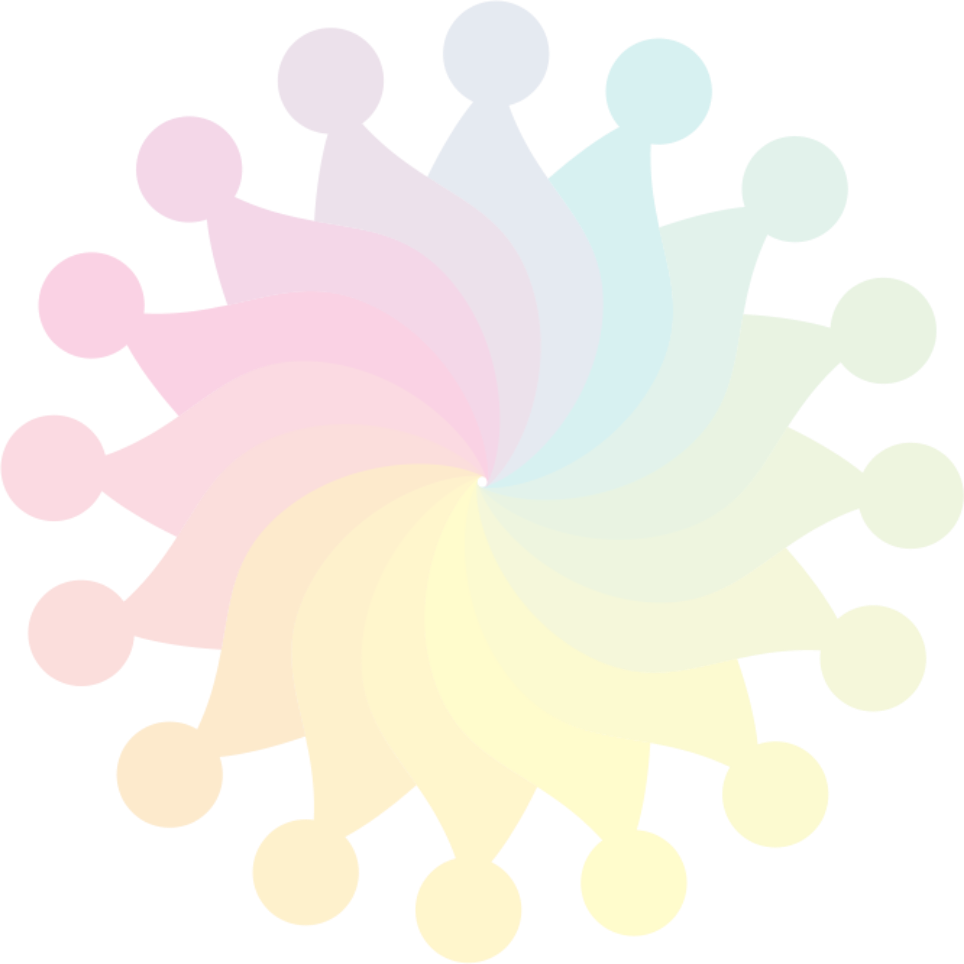 Top tips for new mentors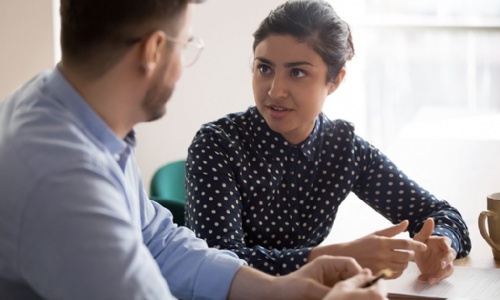 Mentoring new teachers is a rewarding role. The advice, support and guidance that you provide will help shape your ECTs, and provide them with the best possible start into their new teaching career.
To help you prepare for your new role as a mentor, we've collated some helpful tips provided by our current/previous mentors who have a wealth of experience and who have also been in your shoes!
Top tips:
Prioritise upcoming commitments in school to fully support the ECT
Make sure you get the team to support the ECT's and to prepare for the sessions - Good luck, you will be brilliant!!
Make sure you have time to pop in and see them.
Try to not be in the same year group.
Be confident in asking for time to prepare your sessions and do your prep work.
Give your ECT a reflections diary and ask them to record something that went well and something they found tricky, each week.
Have the confidence to prioritise school-based tasks / learning for your ECT e.g. deep dives, planning, parents evening etc.
Ask your school to give you some time prior to each session so you can read and prepare.
Enjoy building a relationship with your ECT – Good luck!!
Always be approachable.
Building the relationship is so important.
Listen
Be patient.
Schedule in time to 'pop in' to ECT's class in an informal manner as it's unlikely to happen otherwise.
Make some time in each session to prioritise the day-to-day school essentials – don't let the modules take over!!
At the start of my mentoring journey, I wish I had known how much reading there is to do!! I would advise you to be flexible, encouraging, and positive about teaching as a career – Happy Mentoring!!
Set boundaries as to when your ECT can see you outside of the monitoring time. Do this with care and in a supportive way but do it to preserve your sanity and manage your workload too.
Take up/increase your Yoga sessions!!
Get onto the website as soon as possible – bookmark the thing!!
Create your own pro-forma to record discussions, meetings and include additional mentoring sessions.
Acknowledge and enjoy the fresh approach this brings.
There will never be enough time! Make sure you plan carefully for the meetings – they still won't always go according to plan.
Take time to listen to the immediate needs of your ECT.
Dear mentor, I wish I'd known you'll never have enough time to do a good job, even when you're doing well.
Fight for your time with your ECT!! Spend it however you both need.
Dear mentor, from the start…..appreciate the time this role requires to do well, your school may not!! Be accommodating with allocating your time to do things properly.
To be successful, always make yourself available to your ECT. They need to know you genuinely have their back!! Back it up in the way you act.
Ask questions and gain a clear understanding on the course.
Don't apply too much pressure. Redirect energy towards meaningful impact.
Mentoring is time consuming but very rewarding – you don't have to be perfect!!
Make sure you allow time to prepare for your mentor sessions.
Really familiarise yourself with the ECF website.
Dear mentor, please appreciate the time that this role requires – make sure that you get the time you should, to do the role efficiently.
Don't beat yourself up if you feel you have not given yourself fully to the ECT. You can only do what you can do in the time you have.
Get to know your blocks – be a step ahead.
Be a friend as well as a mentor.