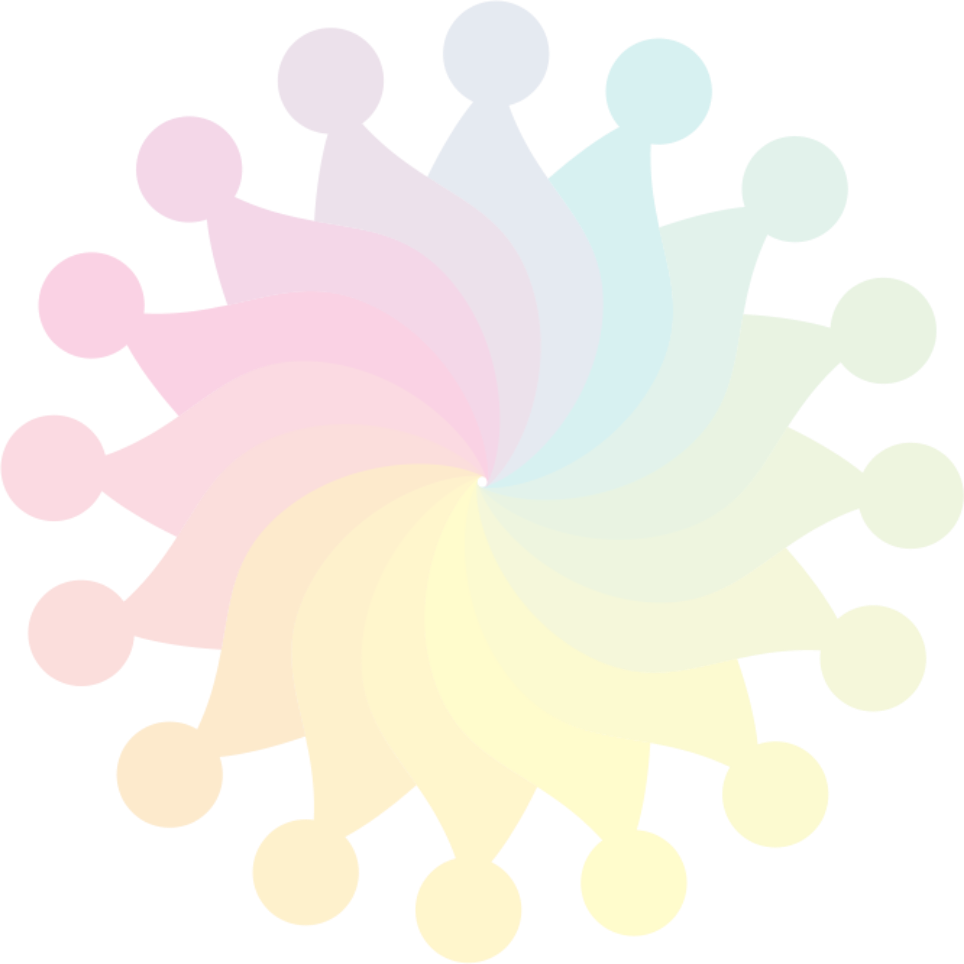 Top tips for new ECTs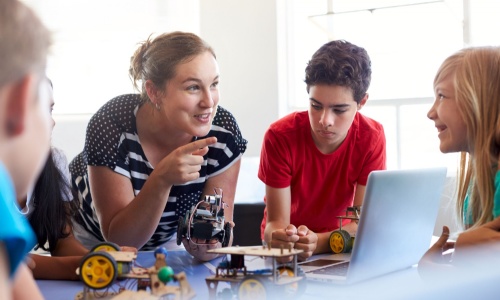 You've completed your training year, have achieved qualified teacher status (QTS) and you are now an ECT ready to start your teaching career…congratulations!
You may now be feeling nervous, scared, excited, hopeful and anxious to name a few. Most ECTs will be feeling one, all or more of these feelings.
To help you prepare for your ECT years, below are some helpful tips provided by our amazing facilitators who are experienced colleagues, with a wealth of knowledge, and who have also been in your shoes!
You are at the beginning of a fantastic journey. There will be lots of challenges as we all as rewarding moments along the way.
If you need help or are worried about something, please talk to someone in school. Never be afraid to ask for help.
Be organised!
Take time to reflect on all the things that have gone well in a day/week/half term and the difference you have made. It's too easy to get swamped by what didn't go well.
Build strong relationships with colleagues, especially mentors that will be investing in your professional development. When receiving advice and constructive feedback, dwell as much on the affirmations as the areas to develop.
Hold on to the passion that motivated you to become a teacher in the first place. Remember why you are here and what it is really all about.
Take opportunities to observe and work collaboratively with other colleagues where you can. Seek out opportunities for professional development and collaboration within subject networks.
Make sure you keep on top of your online tasks.

There will be fun, lots of hard work and a few tears along the way but always remember that you have people around you who have been through it and are here to offer support, guidance and chocolate!