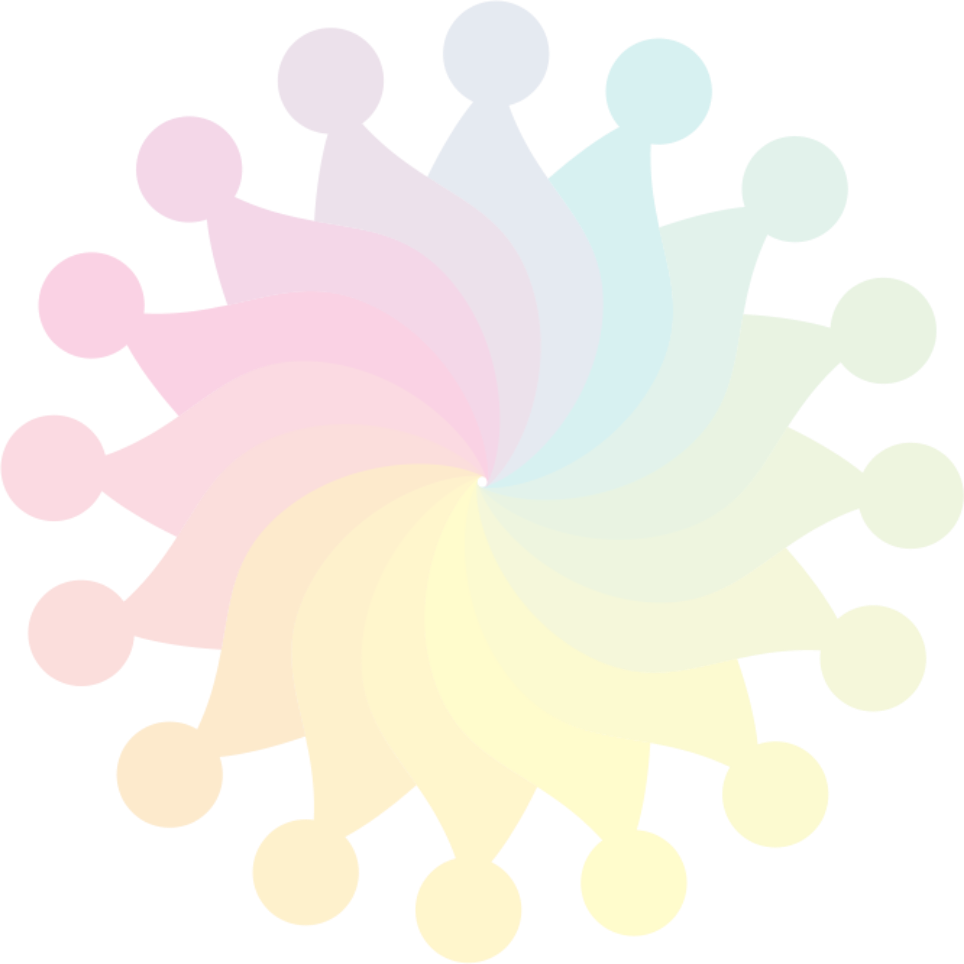 Leader briefings
Aimed at CEOs, leaders and headteachers in schools and trusts, these short videos will be delivered by staff from the hub and will provide you with an update of the key points from the hub each term. We will provide information in relation to news and developments related to teaching and education, share any of initiatives or projects that may be of interest, highlight key dates and deadlines, and share CPD and training opportunities within the region.
Each video will also be accompanied by briefing notes containing relevant links that are referred to in the video.
October 2023 leader briefing
Welcome to our first leader briefing. Hear from our Executive Director Katherine Lewis-Ward who provides an update regarding initial teacher training, early career framework and the appropriate body, national professional qualifications and upcoming CPD opportunities.